When choosing your dog's name, consider dog training words.
Dogs can be opportunists when it comes to getting their paws on tasty treats, but not all everyday food and drink are safe if they come into contact with them.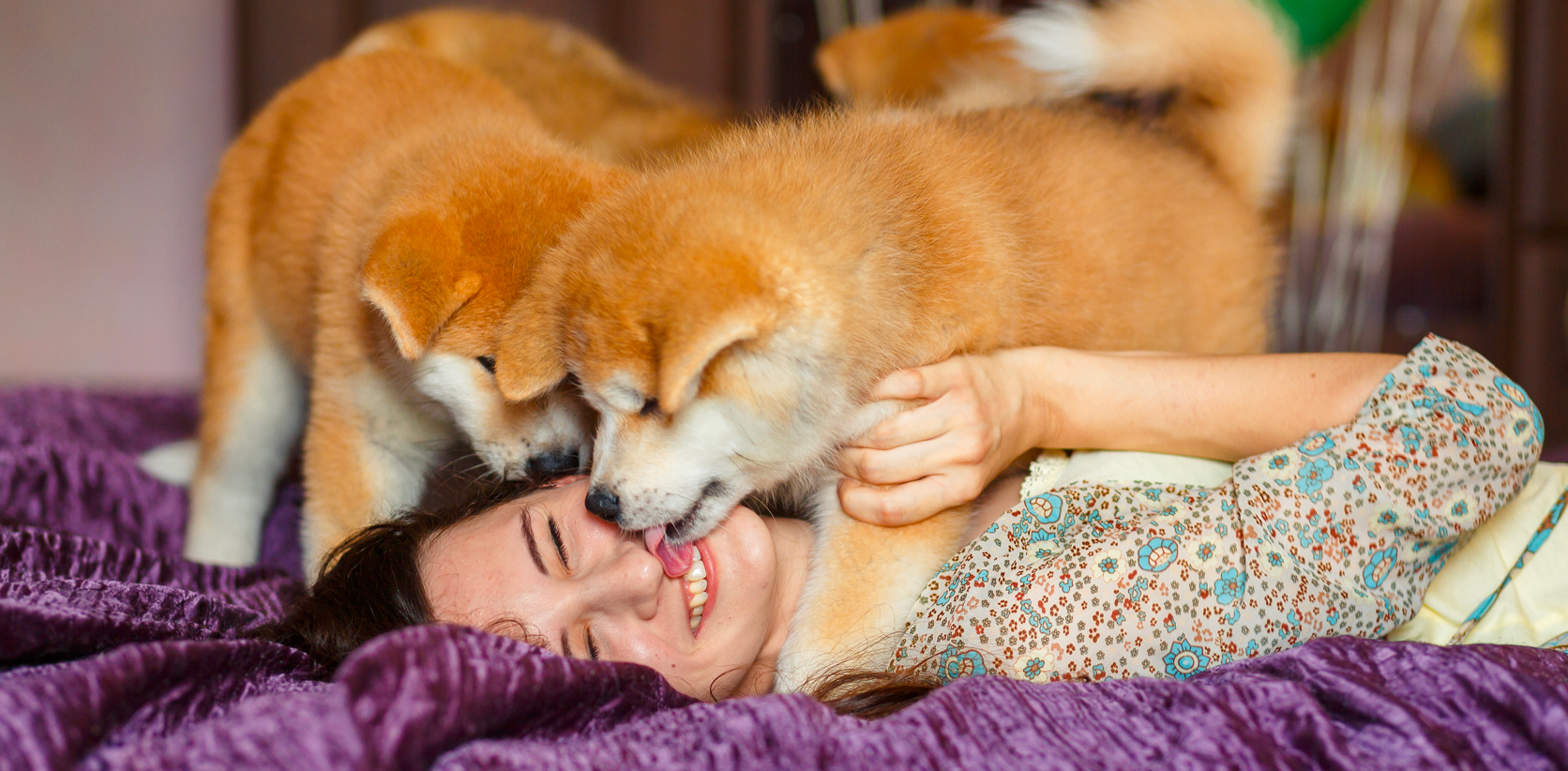 10 SCIENCE-BASED BENEFITS OF HAVING A DOG
Spending time with canine companions does wonders for your wellbeing. Recent research shows that owning a dog is good for you physically and emotionally.
When you have a Yorkie, one thing that you'll have to decide is how long to keep the coat.
Dog rehoming, in the first place, is not abandonment; as a matter of fact, it's humane, mature, and responsible.